How to dress for an interview
[vc_row full_width="" parallax="" parallax_image="" container_class="" color_overlay="" section_custom_id=""]First, let's define what an interview is. It can be different to a lot of people but my definition of an interview is when two people, the interviewer and the interviewee come together for a meeting to decide if this job is the right fit for both. The interviewer is the person who interviews a potential hire for the job opportunity. The interviewee is you. You are the lucky person who has the interview meeting for your dream job.
Your interviewer should and most likely will be asking a lot of questions. Like tell me about yourself, what is your strength? How do you handle failure? What is your definition of success? Describe your work style? And the list can go on and on. Now how to answer and prepare for an interview is a different post but I am here to help you pick out your outfit.
What to wear when you have an interview will define who you are, what you will bring to the table and how you express your femininity. This outfit is key. It is the opportunity for you to make the first impression (provided your future employer did not do a google search, Facebook search and who knows what else type of search with today's social media). Let's start with the classic and tasteful "little black dress". In my opinion, you can never go wrong. The LBD is sexy, feminine, modern and shows you are sophisticated and ready to do business. You want to make sure you are covered up on top and nothing is too above the knee. If it is winter pair this with textured stockings or even opaque, don't even think about your fishnets. Now just a LBD can be a bit well black, structured and missing some details. Pick one accessory to stand out. In other words, don't get loud with your accessories. Pick a heel that pops and really defines you, or pick a necklace that makes the dress pop, or maybe it is a cuff bracelet! Whatever it is just remember, pick one accessory that defines you.
Now hair, nails and makeup. All I have to say about nails are make sure they are clean. If you are not the manicure type that is fine just make sure they are cut, cleaned, and there is a clear coat on top. If you are into manicures, then make sure you have a fresh coat of polish. Some people might go against what I am going to recommend but wear the color that resembles who you are. I do think you should stay in the primary color wheel but if it is your thing to wear baby blue nail polish, then do it. My personal favorite is a natural pale pink. I am never without my polish, my everyday go to is cashmere mattes by Essie.
I will advise you to go against nail art. Just leave it for the interview. Nothing else to say about nail art. Now hair, I am going to say the same thing about the nails. Just make sure it is clean and cut. Wear your hair how you would normally wear your hair. If you like to pull it up in a bun, then bun it is. As long as it is clean then I believe you are good to go. Another important factor is makeup! Don't look like you just got home from the club and it is 6:00 am. Go on the more natural side but also make sure you feel comfortable. Here is an example of what looks good for an interview. Nude lips, a little blush, natural shadow and mascara. Other than natural, skip it!
Now that you have your power outfit, you have prepped for the questions, and you are looking like you already have the job, go out and crush the interview![vc_row full_width="" parallax="" parallax_image="" container_class="" color_overlay="" section_custom_id=""]
JTNDaWZyYW1lJTIwc3R5bGUlM0QlMjJ3aWR0aCUzQTEyMHB4JTNCaGVpZ2h0JTNBMjQwcHglM0IlMjIlMjBtYXJnaW53aWR0aCUzRCUyMjAlMjIlMjBtYXJnaW5oZWlnaHQlM0QlMjIwJTIyJTIwc2Nyb2xsaW5nJTNEJTIybm8lMjIlMjBmcmFtZWJvcmRlciUzRCUyMjAlMjIlMjBzcmMlM0QlMjIlMkYlMkZ3cy1uYS5hbWF6b24tYWRzeXN0ZW0uY29tJTJGd2lkZ2V0cyUyRnElM0ZTZXJ2aWNlVmVyc2lvbiUzRDIwMDcwODIyJTI2T25lSlMlM0QxJTI2T3BlcmF0aW9uJTNER2V0QWRIdG1sJTI2TWFya2V0UGxhY2UlM0RVUyUyNnNvdXJjZSUzRGFjJTI2cmVmJTNEdGZfdGlsJTI2YWRfdHlwZSUzRHByb2R1Y3RfbGluayUyNnRyYWNraW5nX2lkJTNEd3d3YWxleGFuZHJhaC0yMCUyNm1hcmtldHBsYWNlJTNEYW1hem9uJTI2cmVnaW9uJTNEVVMlMjZwbGFjZW1lbnQlM0RCMDA3NzBLSTRZJTI2YXNpbnMlM0RCMDA3NzBLSTRZJTI2bGlua0lkJTNENEZLSzc2TTJNTlVQTUxYMyUyNnNob3dfYm9yZGVyJTNEdHJ1ZSUyNmxpbmtfb3BlbnNfaW5fbmV3X3dpbmRvdyUzRHRydWUlMjIlM0UlM0MlMkZpZnJhbWUlM0U=
JTNDaWZyYW1lJTIwc3R5bGUlM0QlMjJ3aWR0aCUzQTEyMHB4JTNCaGVpZ2h0JTNBMjQwcHglM0IlMjIlMjBtYXJnaW53aWR0aCUzRCUyMjAlMjIlMjBtYXJnaW5oZWlnaHQlM0QlMjIwJTIyJTIwc2Nyb2xsaW5nJTNEJTIybm8lMjIlMjBmcmFtZWJvcmRlciUzRCUyMjAlMjIlMjBzcmMlM0QlMjIlMkYlMkZ3cy1uYS5hbWF6b24tYWRzeXN0ZW0uY29tJTJGd2lkZ2V0cyUyRnElM0ZTZXJ2aWNlVmVyc2lvbiUzRDIwMDcwODIyJTI2T25lSlMlM0QxJTI2T3BlcmF0aW9uJTNER2V0QWRIdG1sJTI2TWFya2V0UGxhY2UlM0RVUyUyNnNvdXJjZSUzRGFjJTI2cmVmJTNEdGZfdGlsJTI2YWRfdHlwZSUzRHByb2R1Y3RfbGluayUyNnRyYWNraW5nX2lkJTNEd3d3YWxleGFuZHJhaC0yMCUyNm1hcmtldHBsYWNlJTNEYW1hem9uJTI2cmVnaW9uJTNEVVMlMjZwbGFjZW1lbnQlM0RCMDBPOTJPMUpHJTI2YXNpbnMlM0RCMDBPOTJPMUpHJTI2bGlua0lkJTNEWVlOQVZMMlFOTEhRUkZBSCUyNnNob3dfYm9yZGVyJTNEdHJ1ZSUyNmxpbmtfb3BlbnNfaW5fbmV3X3dpbmRvdyUzRHRydWUlMjIlM0UlM0MlMkZpZnJhbWUlM0U=
[vc_row full_width="" parallax="" parallax_image="" container_class="" color_overlay="" section_custom_id=""]
Click Here if you Like Crewneck Rib Tunic Dress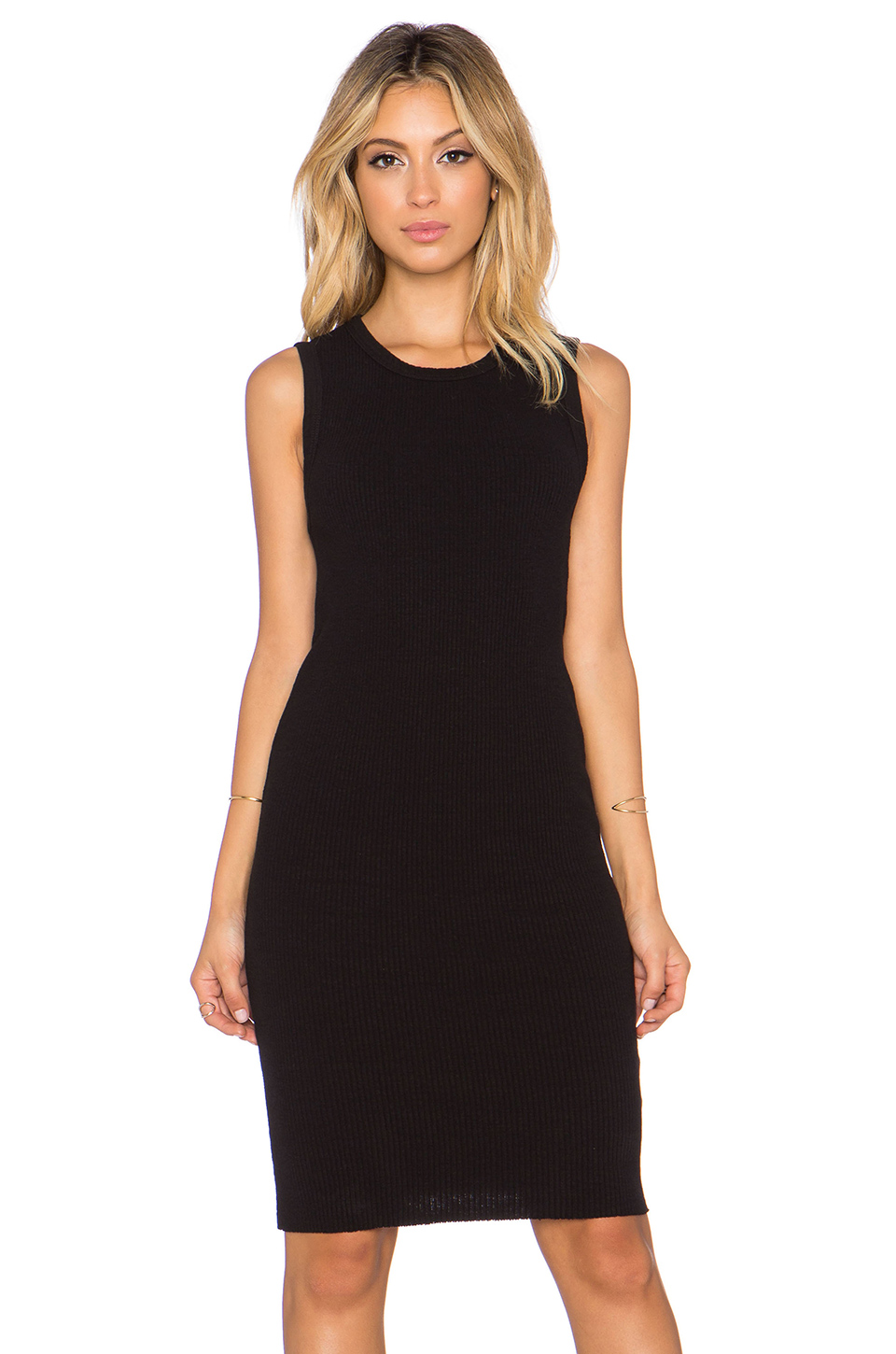 Categories