Make a Christmas budget, stay within your budget and feel jolly
It is so easy to get caught up feeling like you have to spend spend spend because it is the Holidays. Let me back up and say, never feel like you have to spend money you don't have or can not afford. That is another blog post but todays is about setting a budget and keeping inline with your Holiday spending.   Never ever feel like you have to spend all of your cash or dip into your savings to keep up with what you assume is expected of you. It is easy to get in over your head with charging what you think is the perfect gift and then spend the next couple of years paying it off. For example, let's say you feel like you need to spend $1000 on Christmas and you do not have the $1000 to actually spend so you put it on your credit card. Just an FYI the average credit card is around 17% interest. You do not pay off your card come January which means you are keeping the balance revolving. The $1000 with 17% interest now cost you an annual amount of  around $94.  What if it takes you two years to pay off Christmas so the total cost of interest will come to $187. Do you see how this can give you some frostbite when it comes to your financial health? What starts off as you being generous and wanting to buy presents, decorations or travel home can really set you back and on your way to some financial struggles.  
Need Christmas Gifts under $50?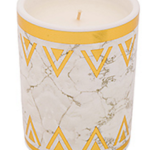 Flower Child Candle House of Harlow $44.00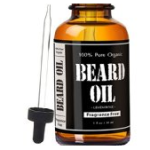 Leven Rose Beard Oil $13.97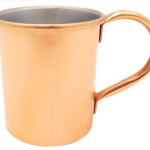 Threshold Set of 2 Copper (Brown) Mugs $19.99
Astral Pearl & Stud Ear Cuff Wanderlust + Co $39.00  
Categories