No white until after Memorial Day?
Pants: Alo / Tank: Alo / Location: Dog Beach / Dog: Ruby Rose
No white until after Memorial Day?  Can you believe we are already halfway through May?!?!
I decided to bring some yoga inspired outfits to the blog. Recently I have been posting mostly about financial matters and it is time to get focused on the mind body and soul.  
For those of you who know me personally, you know I am a diehard yogi! #yogaeverydamnday .  Yoga came into my life in October of 2010, and I don't know if I would be living life as concisely as I am if I had not adopted a yoga practice.  
Enough about the practice, let's get to the outfits. I have to say; I have been so ready to get out of my black and dark colored yoga outfits and into white and spring colors.  I am in love with Alo's Carmen Bra Tank and Sheila Legging.  If you have never worn Alo, you are missing out. They are designed to be slimming and lifting in all of the right areas. Not to mention, they are practical they move with you and are quick to dry. Yoga outfits are perfect for a walk around the park, meeting up with you friends for brunch or the obvious... a hot yoga class.  
Next time you are inspired to pull out your inner yogi and do a downward dog try this outfit. I promise you will LOVE it!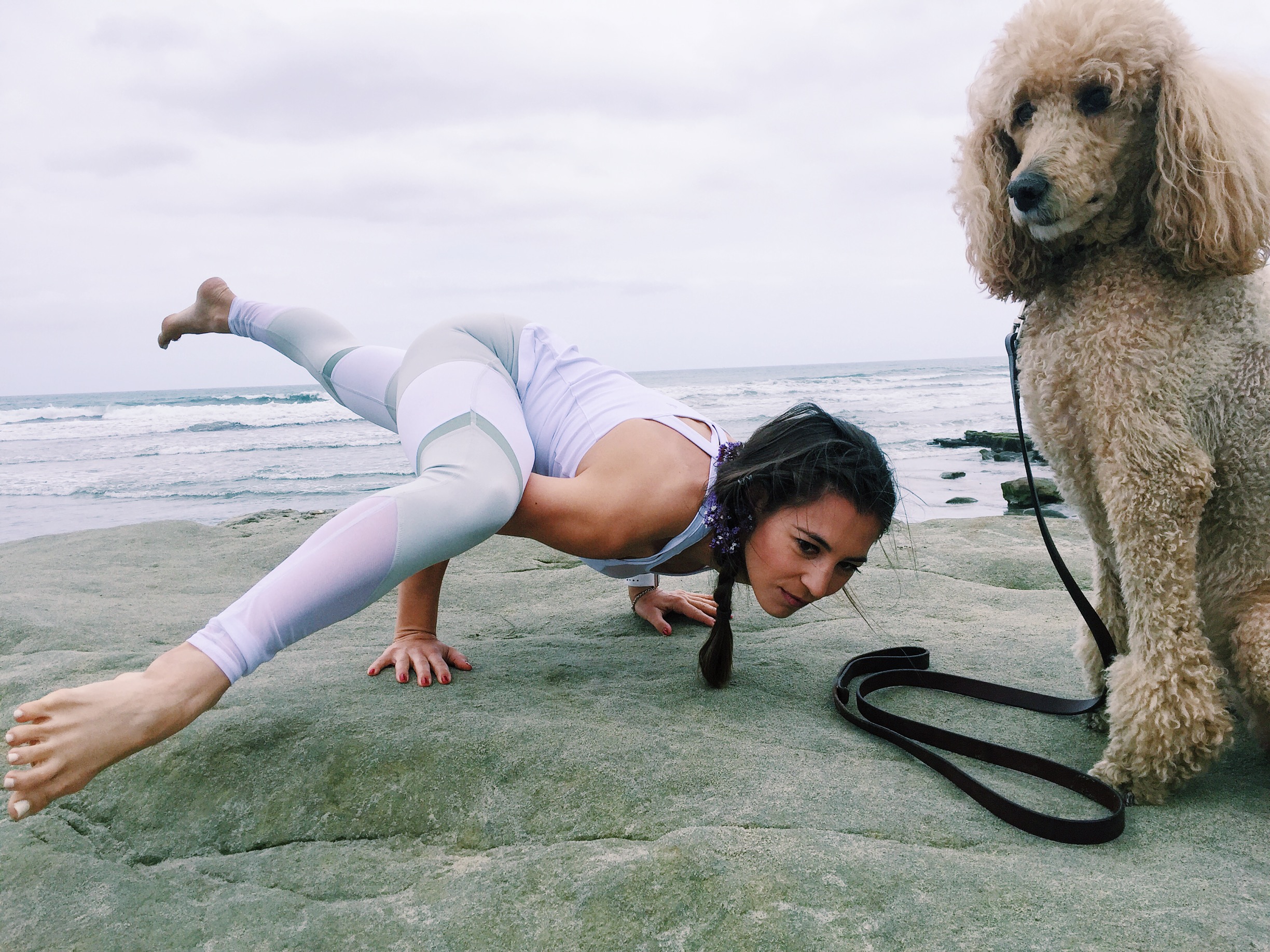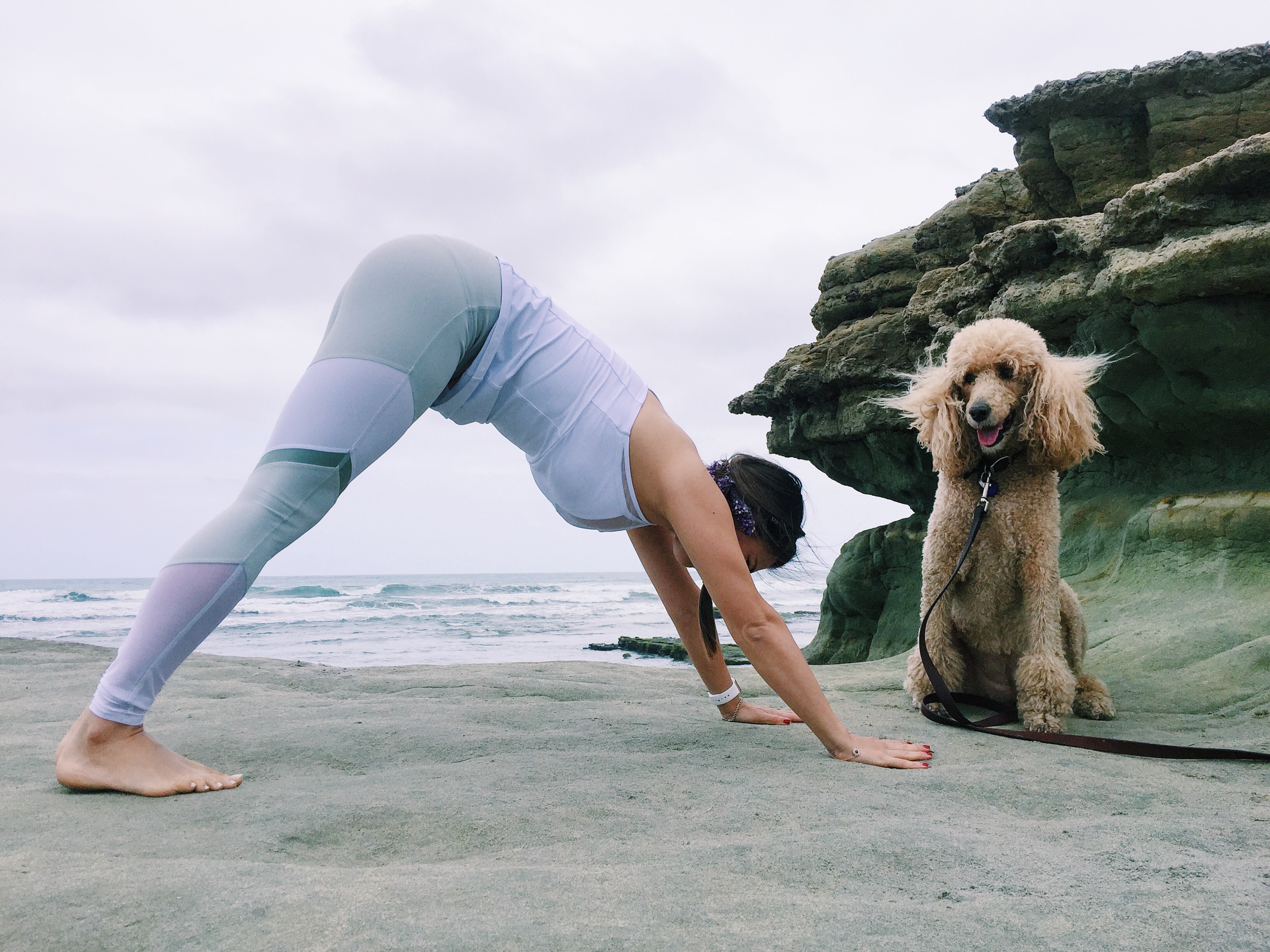 Categories